Been looking forward to this one for some time.Alan and I had a trip down to Herefordshire. With the Sat Nav plugged in and an Ordnance Survey map resting on Alans lap who would of thought we could go wrong ..... Ill say no more.
First stop was cannop pond to try and get the Manderin, considering the pond is over a mile long we dropped on lucky as low and behold right in front of our eyes was not one but 5 Manderin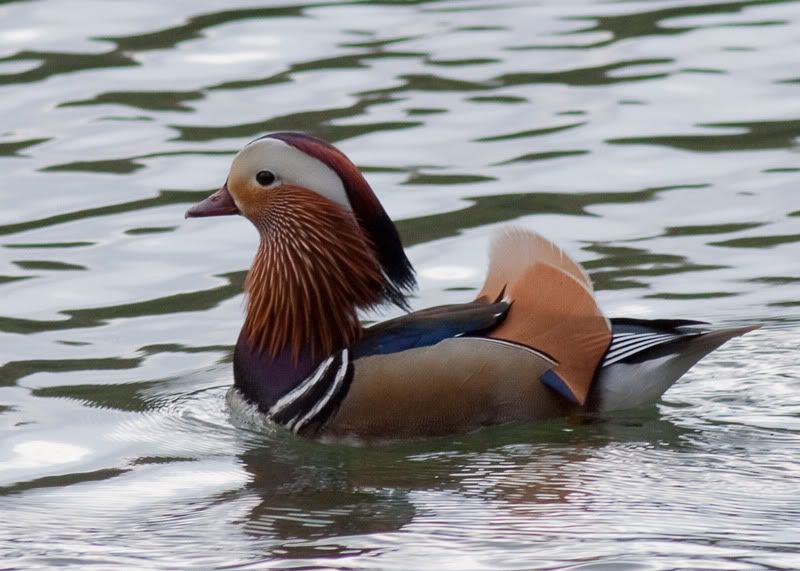 We then went on to the Nags Head nature reserve. We had a long trek, not knowing the best places but on our trek we came across Blackcap,Whitethroat,siskin,Chifchaff,GSw, and Garden Warbler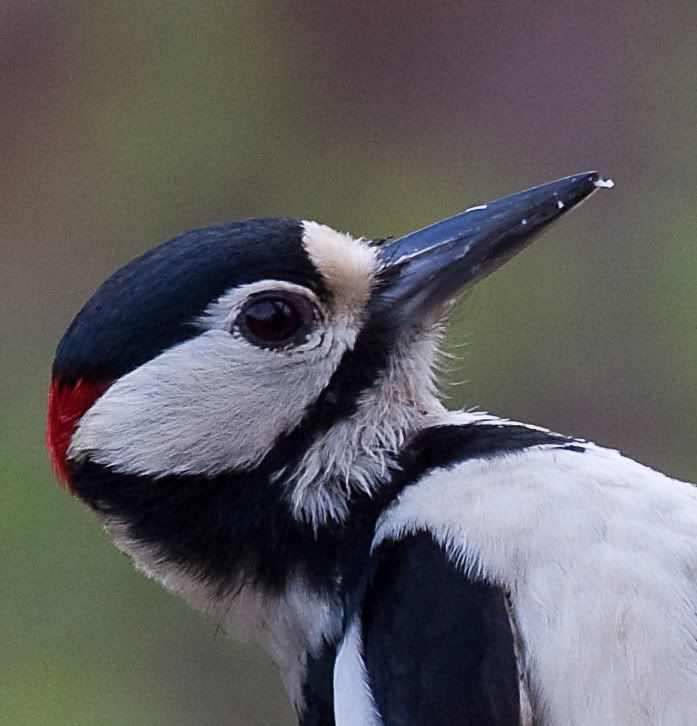 This is a picture of a GSW on the feeder at highnem
We also heard a wood warbler, I really wanted to get a pic of this one after last weeks fiasco but we stood listening to it for about 30 minutes but it would not show. It was soon forgot though as we stood and watched a pair of pied flycatchers, what a beautiful bird, shame i could not get any pictures.
Next it was Symonds Yat with some great views of a perergrine but the target bird was Goshawk but unfortunately no luck on this, we did however see a Saker Falcon, Nobody knows where it came from but it has been flying at Symonds for a few days now, no jesses or ring, so who knows.
We then went to highnem woods lots of birds but we did not see or hear our target bird, the Nightingale