I have managed to get out birding each week but struggled to get on top of my blog. Hopefully I can get it back on track now that I have a bit more time on my hands as the web site is about done.
I have been out with Nuneaton Bird Club a few times this year including Frampton Marsh, Friestone Shore, Titchwell, Sculthorpe Moor. I really enjoy these outings, They are a great bunch who make you feel really welcome and I am learning each and every time I go out with them.I dont get to use the camera much on these occasions so most of my bird photos are now done at Brandon.
Bit of a dissapointment at Frampton /Friestone in January as I thought I had got a nice linnet but as soon as the more experienced guys came the yellow bill confirmed it was a Twite. Other birds that day included snow bunting, Blacknecked Grebe, Woodcock,White fronted goose,Pink footed goose and some wonderful Barn Owl action
The following month found us at Titchwell and Sculthorpe I think it was a count of 82 birds seen on the day by the members so not bad at all. My highlitghts were watching 3 hen harriers prefoming 1 marsh harrier, Avocet, Bar tailed Godwit.
I have also been getting out to Brandon where I have been enjoying snipe, shellduck , siskin, lesser redpoll, goldcrest but alas no Bittern. Here are a few recent pics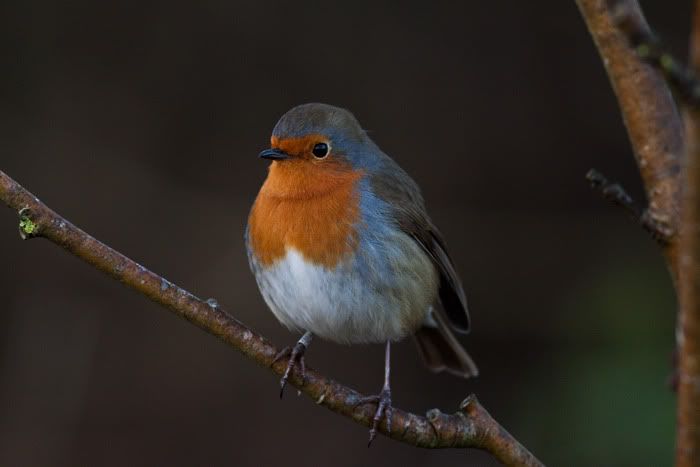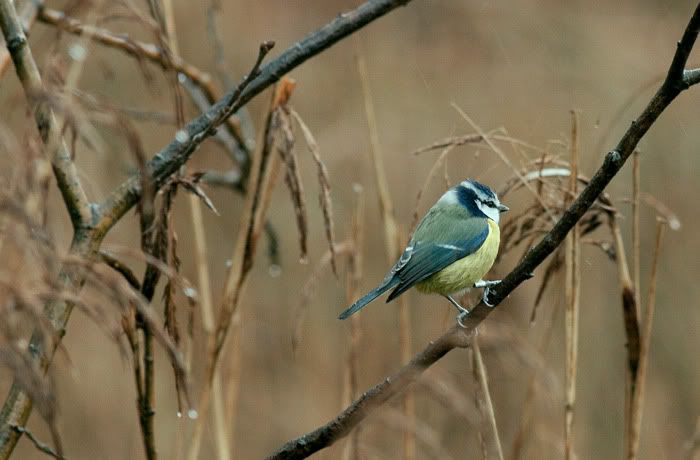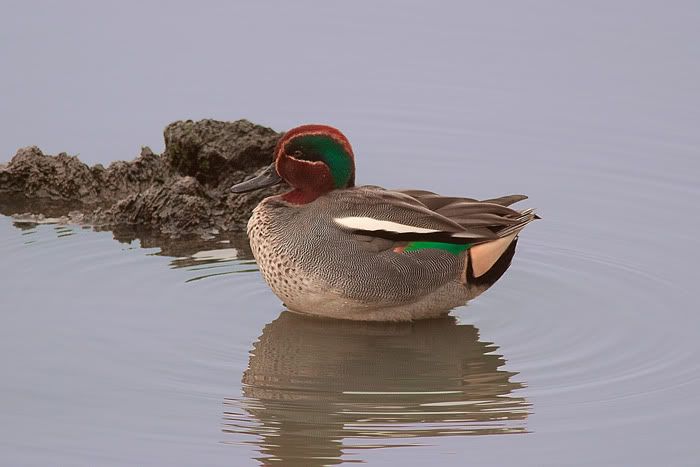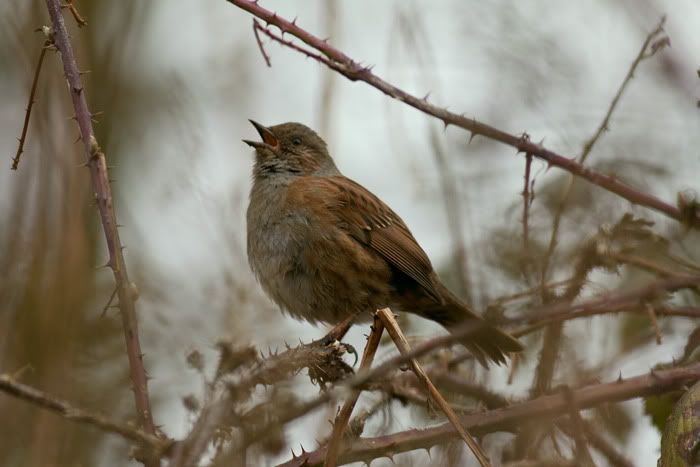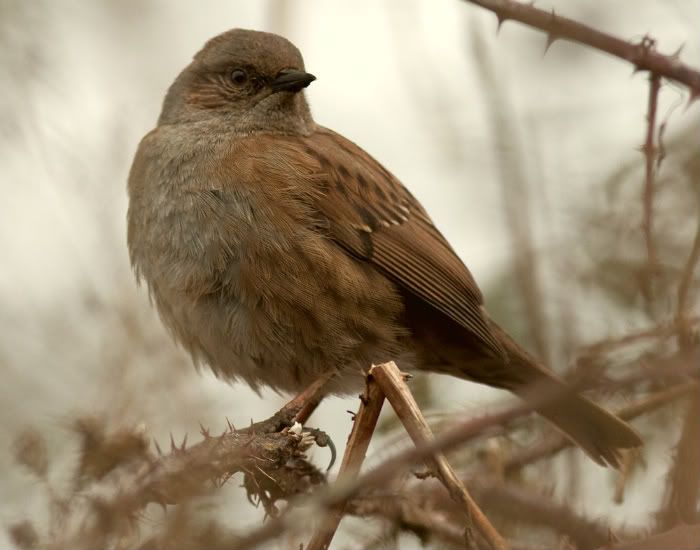 And a couple of fish